Results

View full Gallery from this Event
16th - 18th June 2023 - Zandvoort
Harrison takes another double
16 – 18 June
Historic Grand Prix Zandvoort
Rounds 2 and 3
The Historic Formula F3 Championship carried on with a foray abroad to the Dutch Grand Prix circuit in the seaside resort of Zandvoort. Spread over three days, the entry of 28 cars included competitors from Sweden, Germany, France, Switzerland and the UK. Qualifying took place on Friday with a race each on Saturday and Sunday.
The event attracted a huge crowd, filling the Grand Prix size grandstand on the pit straight and enjoying the multitude of off-track attractions including live bands on an in-paddock stage. The presence of a large grid of DFV Grand Prix cars added to the high-profile nature of the event blessed with sunshine on all three days, tempered by some sea breeze.
Qualifying and both races was dominated by Sam Harrison in his Brabham BT21. Like Max Verstappen, Sam may not be garnering the most column inches for in-race action because he is simply in a class of his own this season. Although the pit straight speed trap shows how close these cars are when racing, Sam also won the accolade for being the only one (by fractions) to beat the 200 kph barrier before braking for the 2nd gear Tarzan hairpin.
Race 1 ran out with Jeremy Timms' Chevron B15 second 7 seconds behind Sam with Francois Derossi (Chevron B17) a further 13 seconds back, Francois coping with an underperforming engine that was the subject of much paddock attention. Both Jeremy and Francois do a sterling job of keeping Sam honest. Thomas Jamin in his superbly prepared March 703 was fourth, starting well from a lower qualifying position and chasing Francois to the line with Roland Fischer's Tecno all over him on the line, the long pit straight making for some great slipstreaming battles.
Race 2 ran out similarly although sadly without Roland Fischer leaving Clas Muller in his Brabham BT28 to finish fifth after an epic race long scrap with Jonathan "Josh" Sharp (Chevron B17) and Christoph Widmer (Brabham BT18). Christoph did well to hang on with a down on power engine. It all got a bit hectic on the last lap with Christoph jumping both Josh and Clas when they encountered a back marker. Clas retrieved the place back whilst Josh had to rely on a last-minute slipstream to pip Christoph on the line before being penalised for passing under a yellow due to Andrew Tart frustratingly entering the pit lane on the last lap out of fuel.
Sadly, Jason Timms who normally races at near the front had both gearbox and oil leak maladies on Saturday which despite much hard work resulted in a DNS on Sunday. Much help emanates from fellow competitors in the paddock when these things happen. Clas Muller had an off in qualifying, damaging wheels and bodywork but more hard work and help from others saw him racing on both days.
Ludovic Ingwiller was a welcome "new boy" with his beautifully restored and rare Pygmee, resplendent appropriately in French racing blue. Running quick straight from the off he was trouble free in Race 1 but sadly retired from Race 2.
The general paddock vibe was that this was an event enjoyed by everyone, enhanced by over 50 people enjoying a convivial dinner at the Mango Beach Club on Saturday night kindly organised by Rachel Sergison.
The large entry served up good racing and more is expected at the Brands Hatch Superprix on the Grand Prix circuit, which looms in four weeks, leading to a double header with the prestigious Gold Cup at Oulton Park two weeks after that.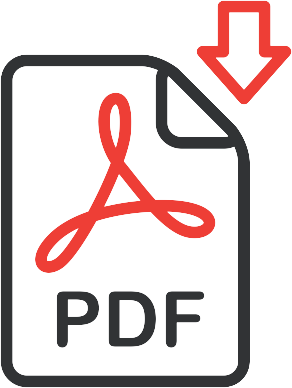 Zandvoort-June-2023-Race-1-results.pdf [PDF]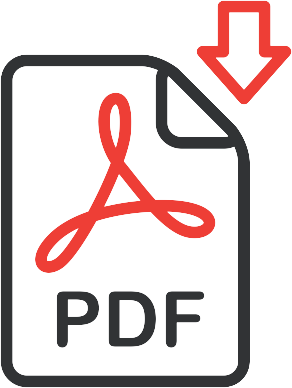 Zandvoort-June-2023-Race-2-results.pdf [PDF]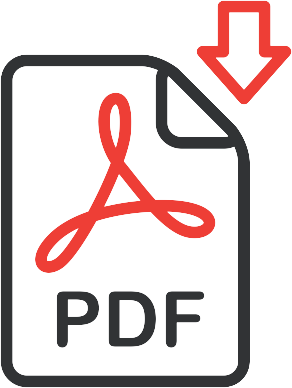 2023-Zandvoort-Qualifying.pdf [PDF]