For Sale / Wanted
This advertising service is free of charge. No fees are required to create an advertisement, which should be submitted to the Association for posting. It is primarily for 1964-70 Formula 3 cars or components but advertisements for other cars or components may be accepted at the Association's discretion.
Responsibility for the verification of any information found in advertisements rests with the purchaser; the One-Litre F3 Historic Racing Association cannot be held liable for any transaction or be responsible for any misrepresentation. Be kind enough to inform us if your car or parts have been sold, so that the listing can be up-dated.
This section is Cars for Sale - Parts for sale here
Please Note: For cars to be eligible to race in Historic Formula 3 the individual car must have proof of being raced in period compliant with period FiA Formula 3 regulation. Full Eligibility Requirements for Historic Formula 3 can be found here and these should be read before any purchase.
---
Cars for Sale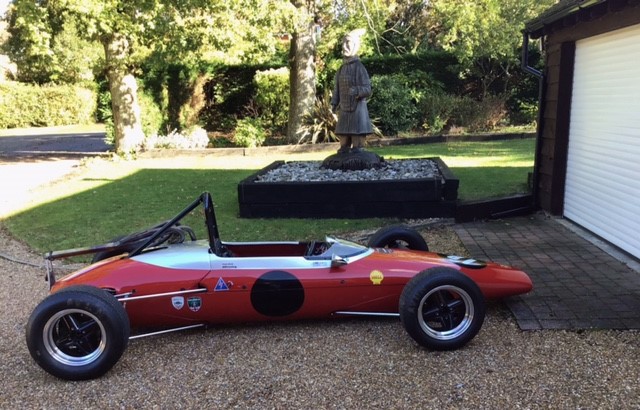 Ginetta G8 For Sale
Unique, totally rebuilt (2021); successfully raced in UK and Europe; quailifies for many pretigious events; FIA papers
£45,000
---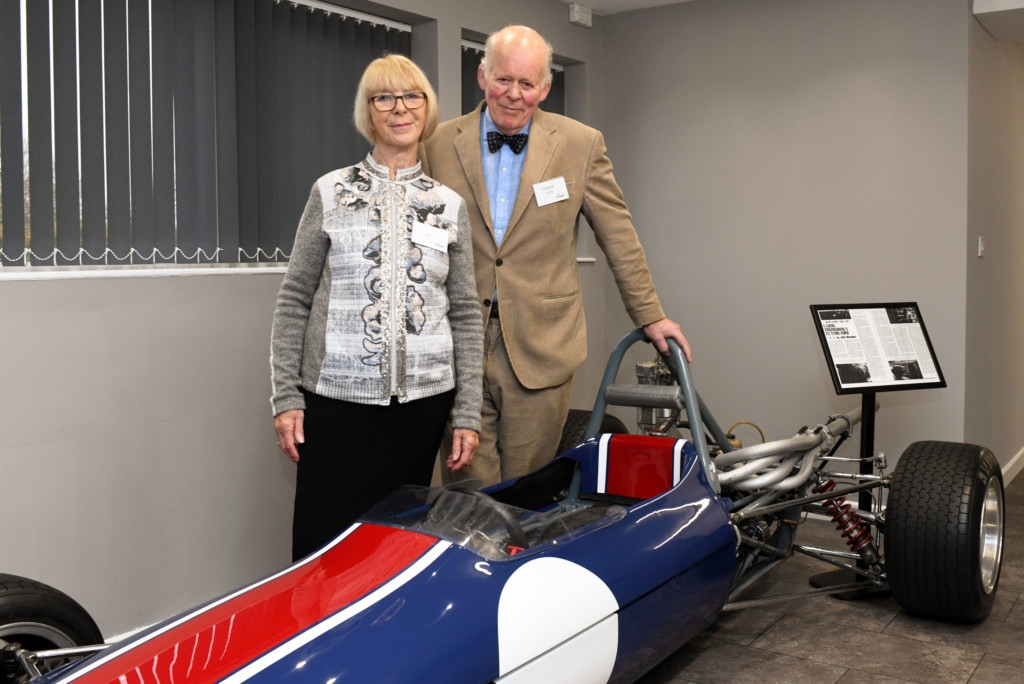 Titan Mk 3 For Sale
Ex Charles Lucas; beautifully restored; impeccable provenance with superb period history.
POA
---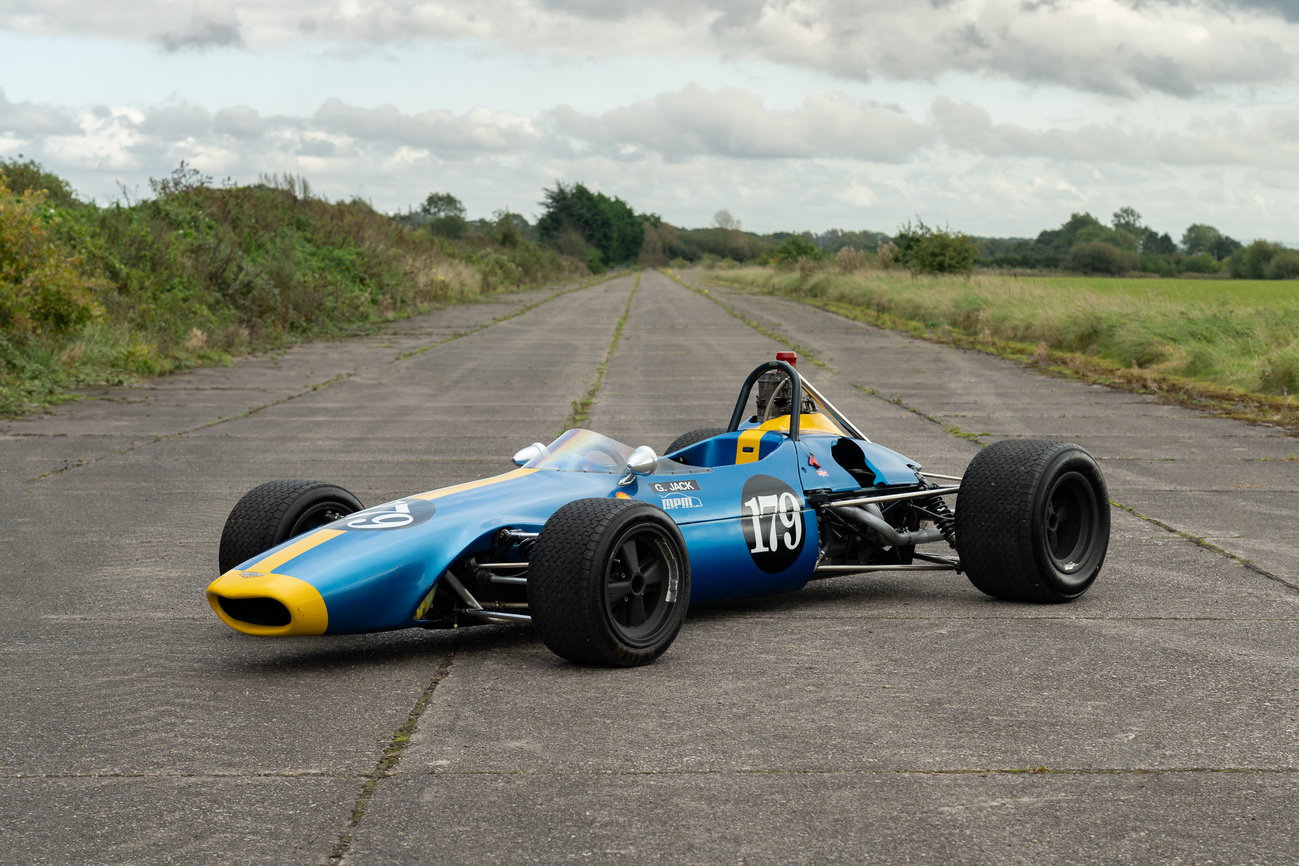 Chevron B15 For Sale
Ex Cyd Williams; unused rebuilt engine; needs some re-commissioning; large spares package
Offers invited
---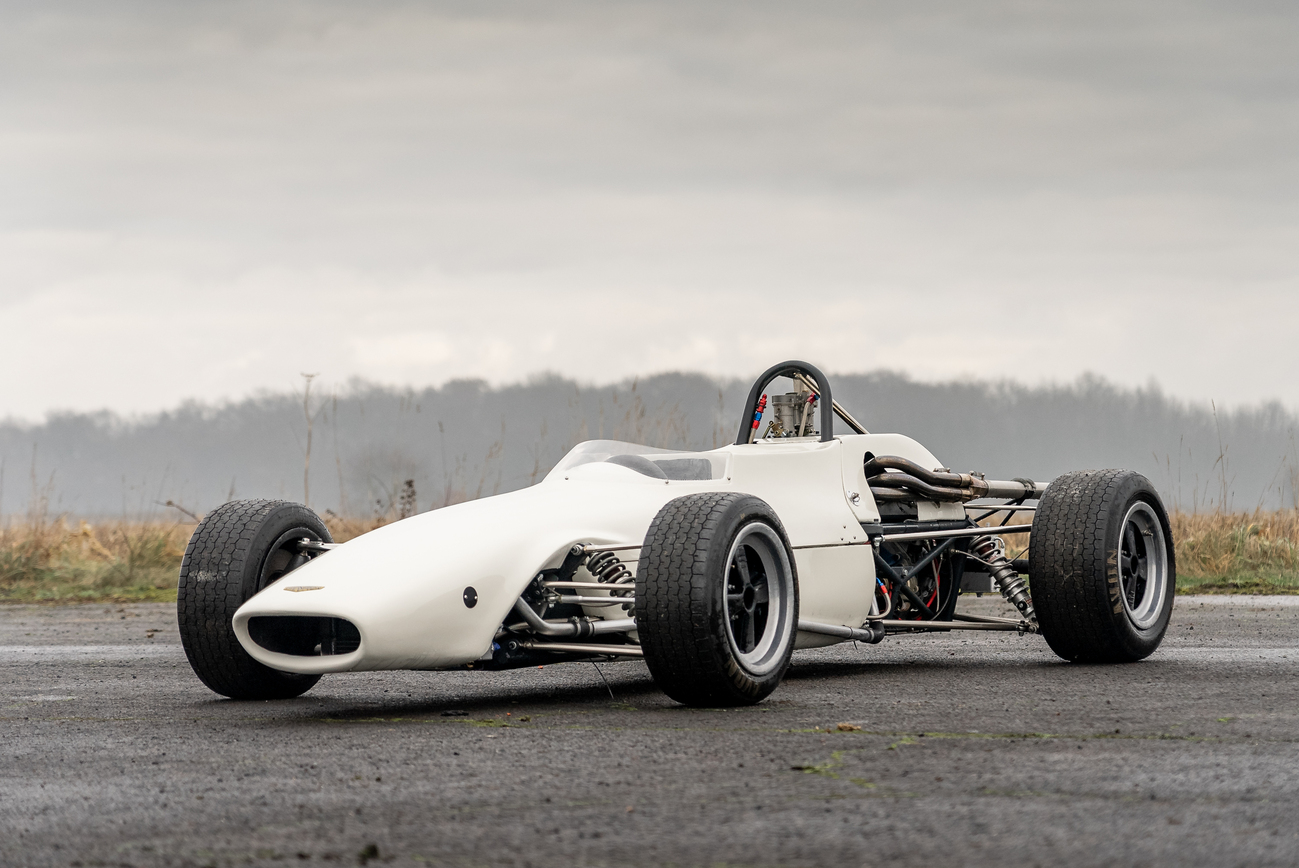 1970 Chevron B17 For Sale
Ex Bert Hawthorne car; unused since nut and bolt rebuild
£69,950
---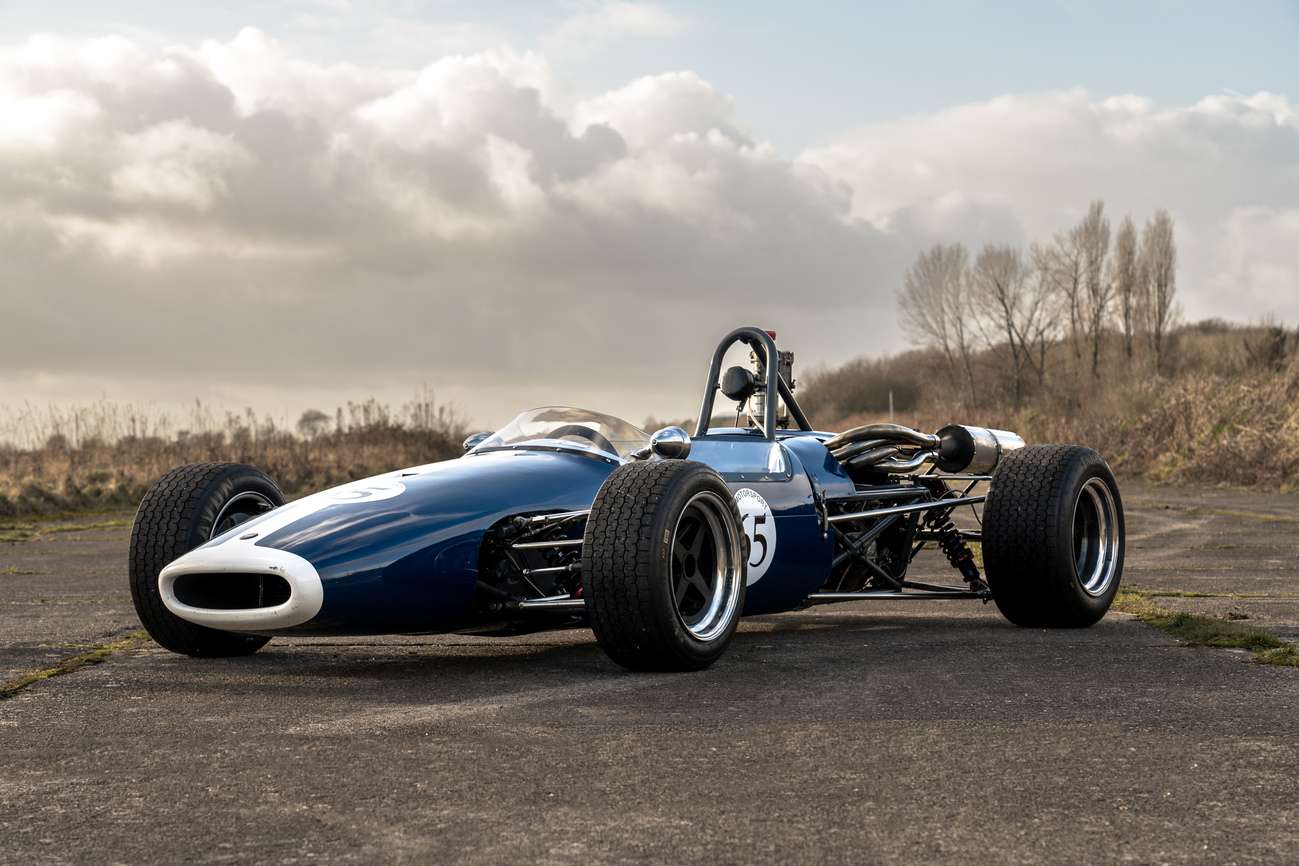 Brabham BT21 For Sale
Fully rebuilt; little raced; four Goodwood appearances
£54,950
---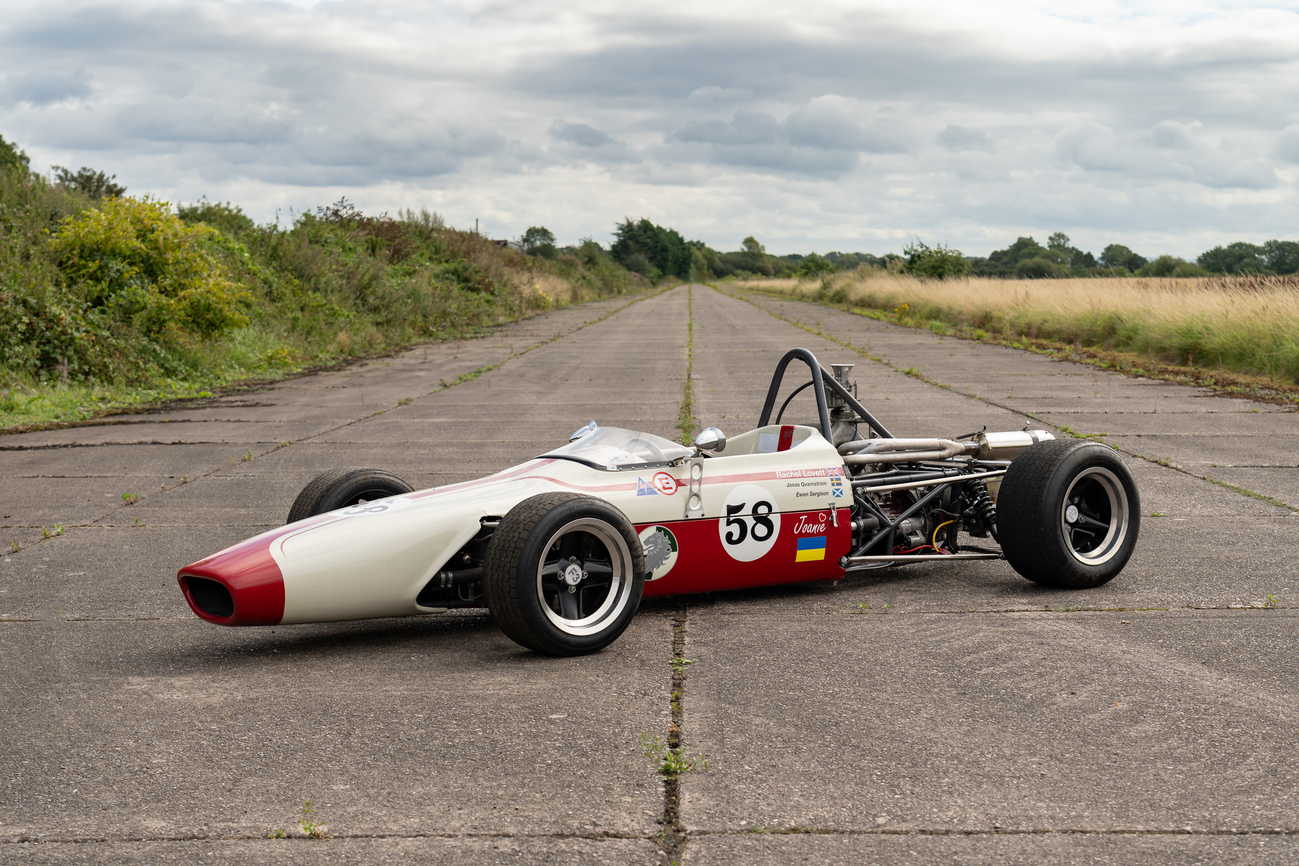 1967 Merlyn Mk 10/14 For Sale
Ready to race; 2019 refurbishment; twice invited to Goodwood
£55,950
---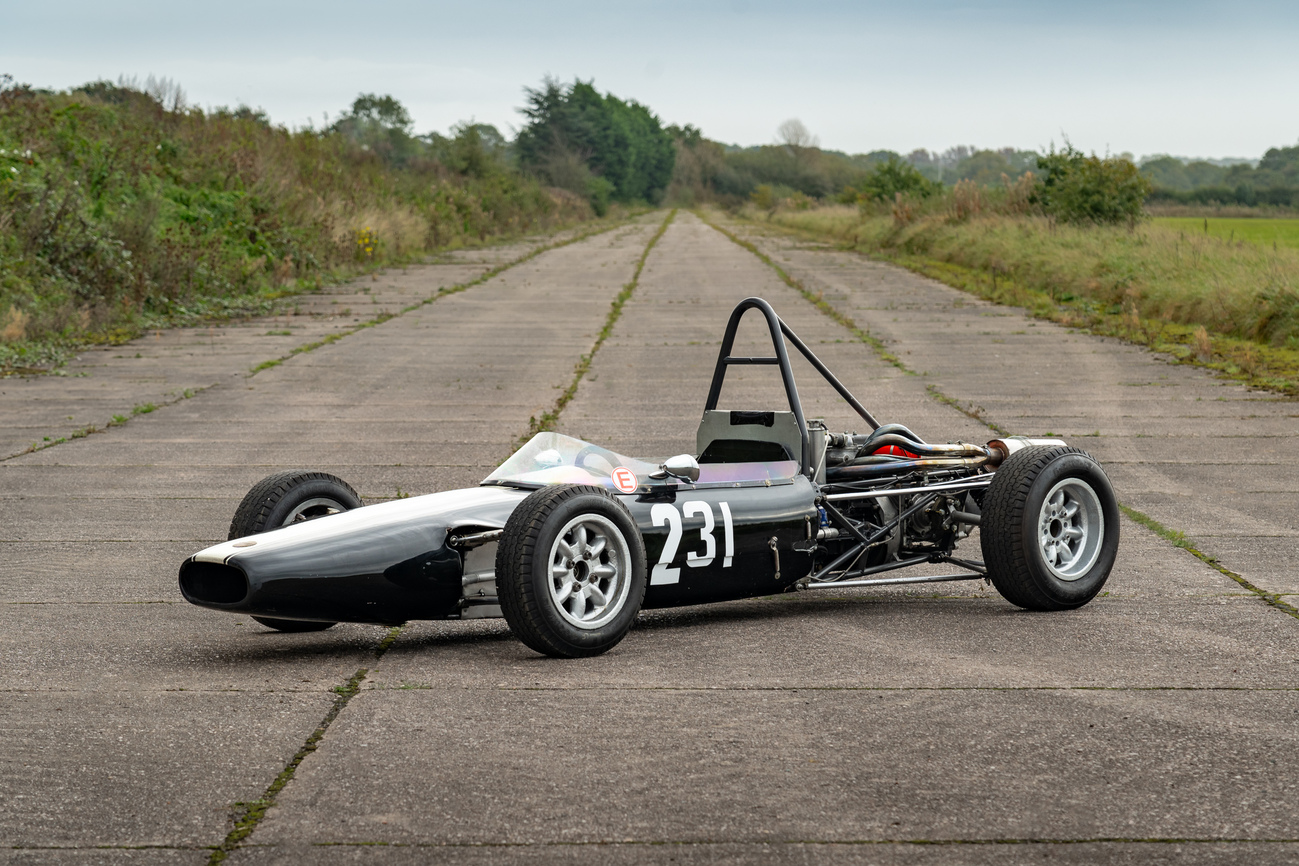 1964 Merlyn Mk 7 For Sale
Ideal and affordable project to convert to a one-litre F3
£29,950
---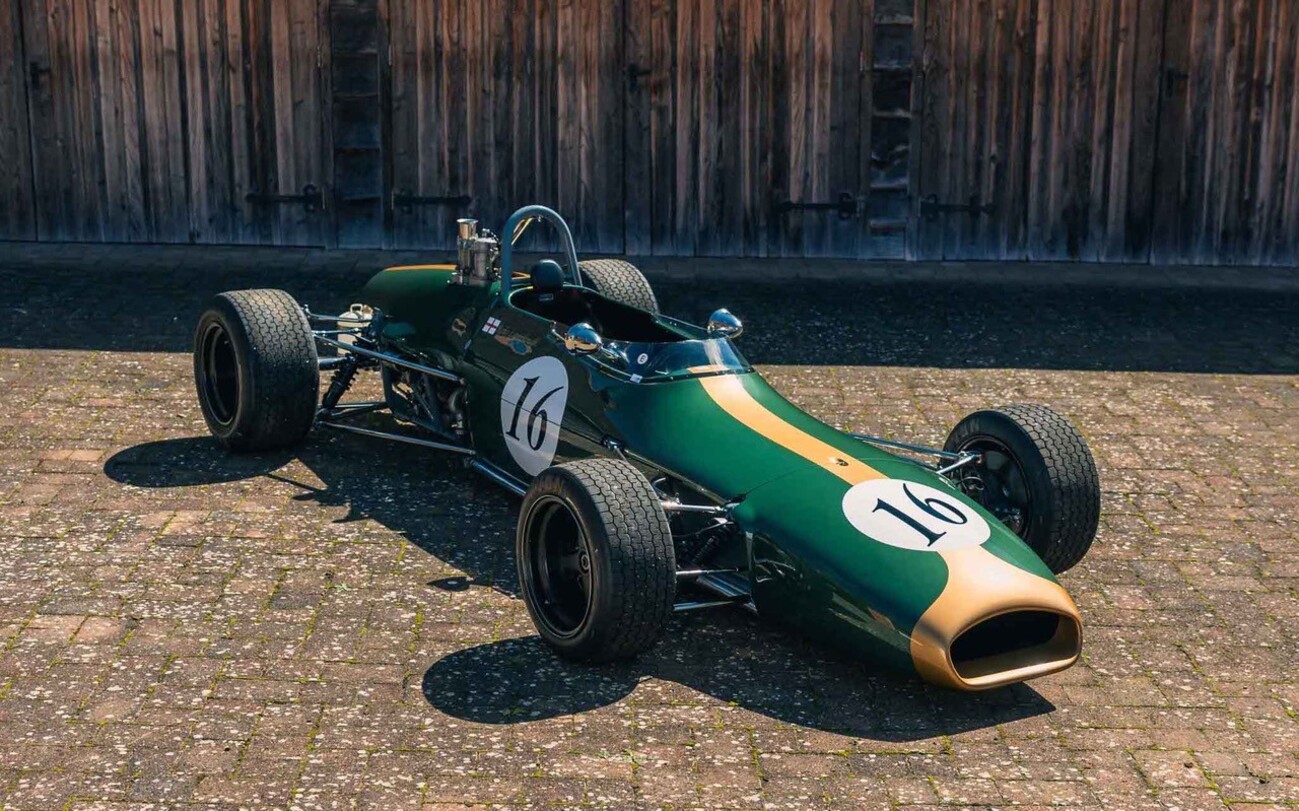 1969 Brabham BT28 For Sale
The current Goodwood Formula 3 lap record holder
£70,000
---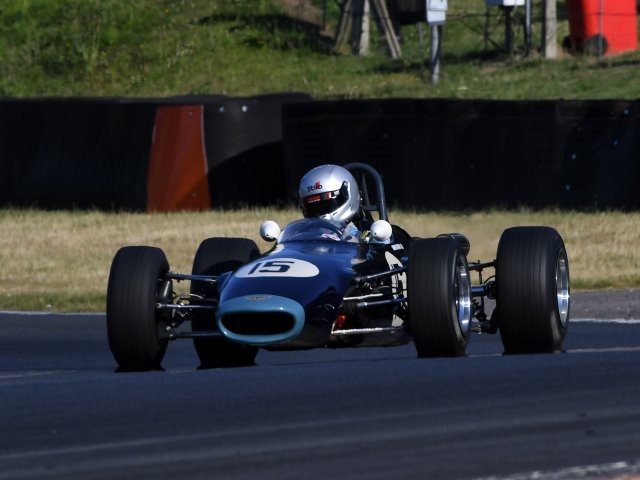 Chevron B15 For Sale
Chassis Number F3-69-12
P.O.A.
---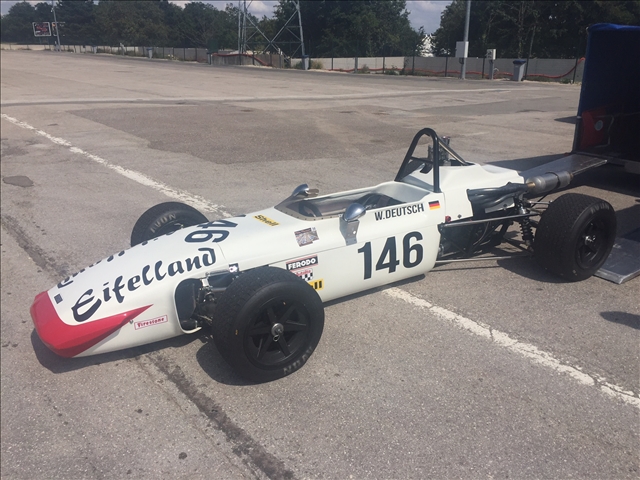 March 703 For Sale
Fully restored from bare chassis in 2016-2017 with brand new engine (Accel Moteur), new gearbox, new brakes, new Koni shocks
70,000 €
---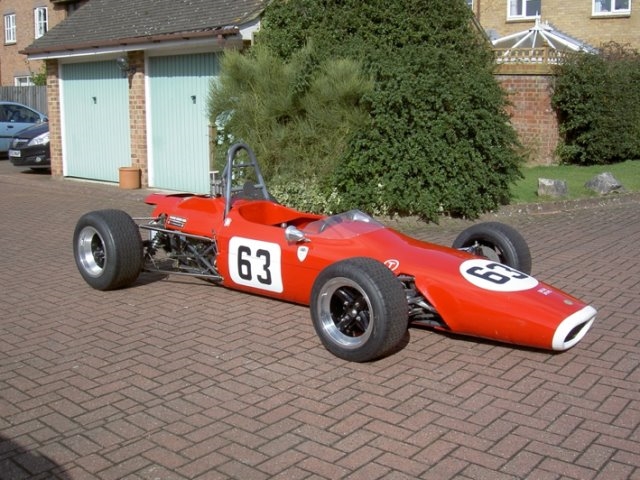 1968 Merlyn Mk.14 SOLD
Merlyn Mk14 1968 - the original first car
SOLD
---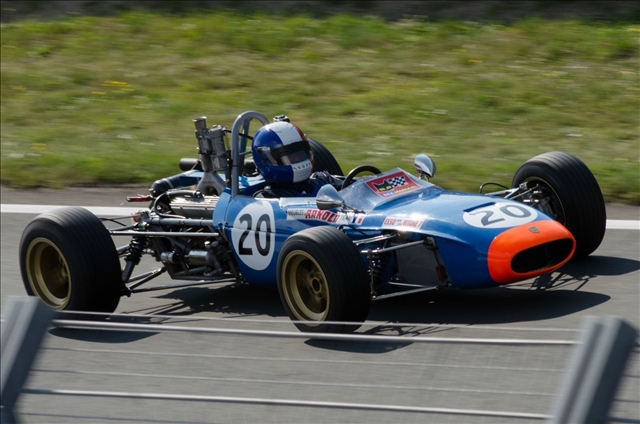 Tecno F3 1000cc SOLD
Fully restored and original, acquired from team ARNOLD family. Engine rebuilt, 0 miles, just dyno tested.
SOLD
---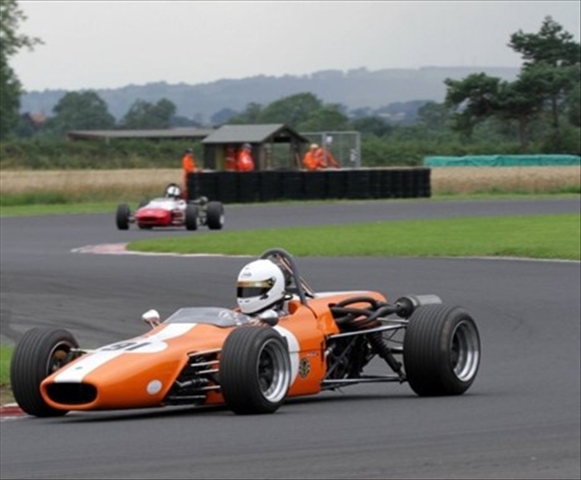 Merlyn Mk14A SOLD
1969 Merlyn Mk 14A Very well-known car Ex David Methley very competitive three races since engine Richardson rebuild.
SOLD
---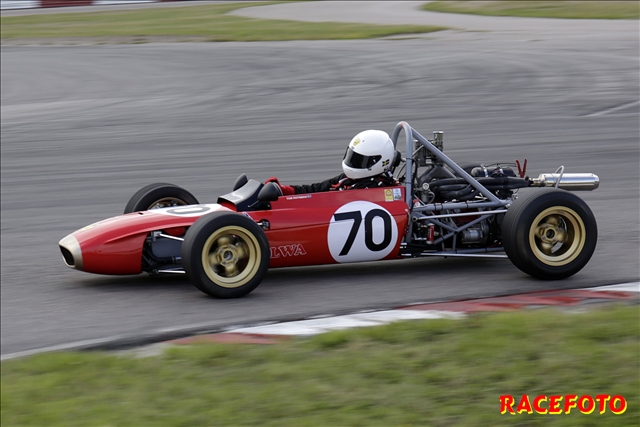 1968-69 Tecno SOLD
Tecno F3 1000 cc 1968/69
SOLD
---
Tecno F3 for sale
POA
---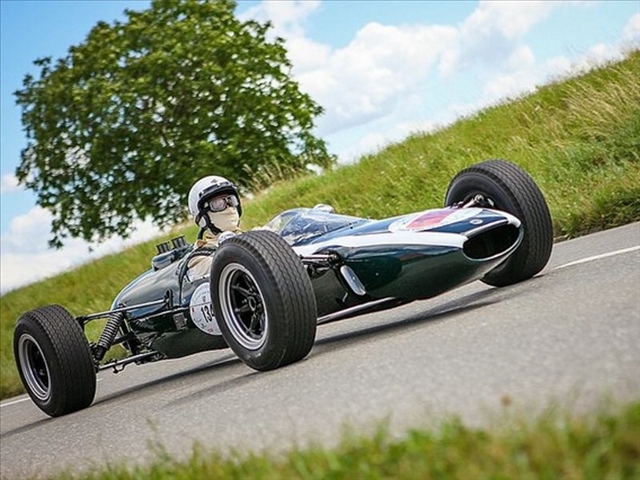 COOPER T75 SOLD
Formula 2 car with history: Cooper T75 FII./8/65.
SOLD
---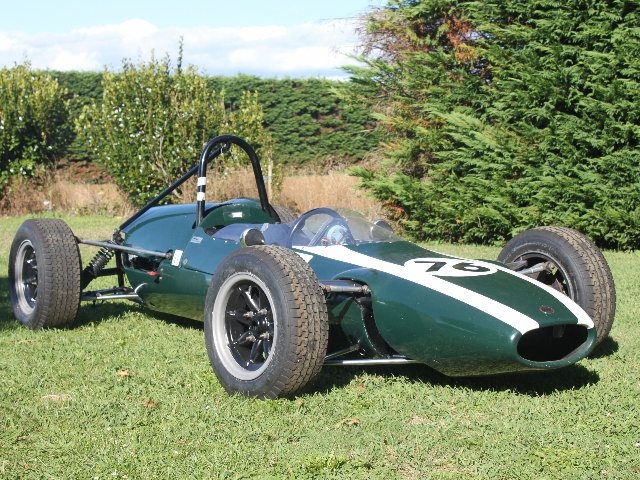 1965 Cooper T76 F3
Chassis: F3-5-65 1000cc BMC dry sump engine
NZD $90,000
---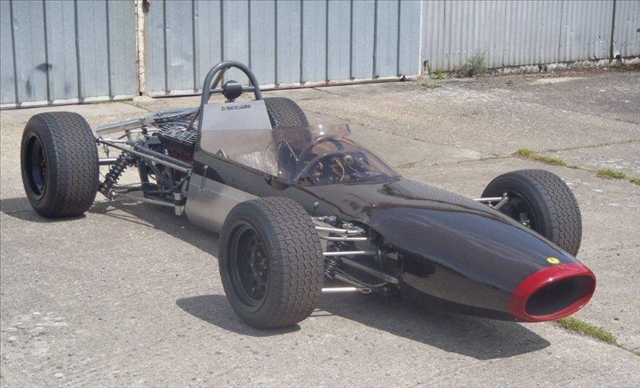 1969 PYGMEE MDB10
F3 PYGMEE MDB 10. 1969
POA
---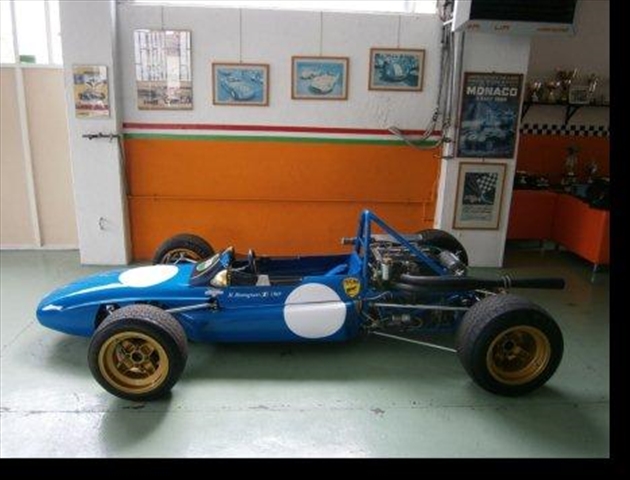 1969 TECNO Formula 3 Chassis no TOO356
Frame T00356
POA
---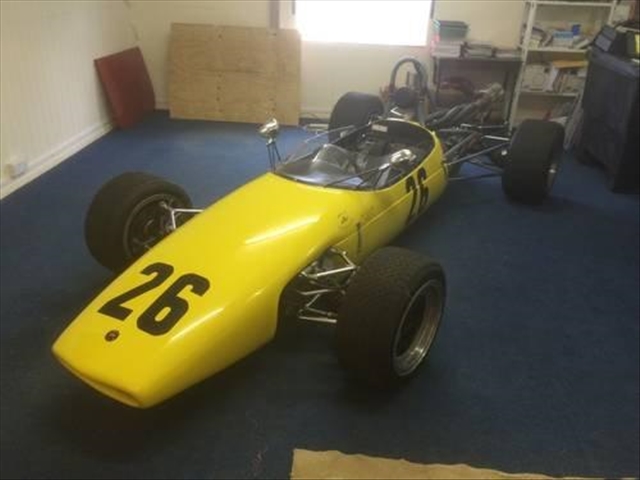 BRABHAM BT15
Chassis number AM67 was built for Graham Coaker, the 'C' in March, in 1965 and raced all over the UK
POA
---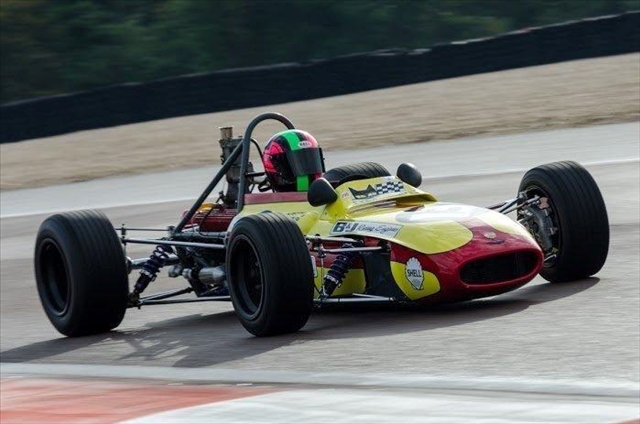 Tecno For Sale
Tecno F3 for sale
POA
---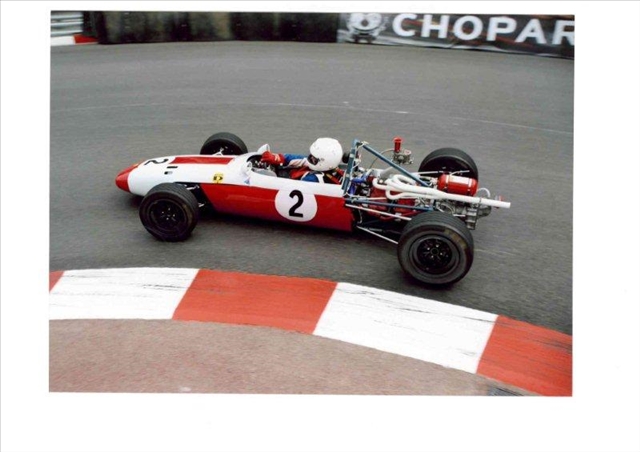 Bianchini 1967
Bianchini F3 1967
euro 60,000
---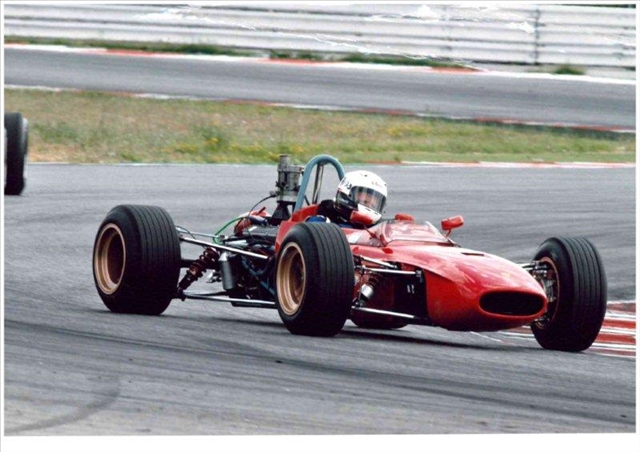 1970 Tecno
Tecno F3 1970 - Body pillar n. 00715 FIA n.26463
euro 65,000
---

Brabham BT21B
One of the best prepared competition cars we have ever seen.....
£59,995
---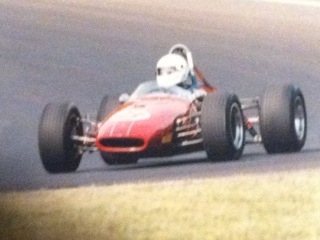 BRABHAM BT15 F3-33-66
Currently fitted with a zero hour Lotus Twin cam engine, following a meticulous re-build.
$50,000
---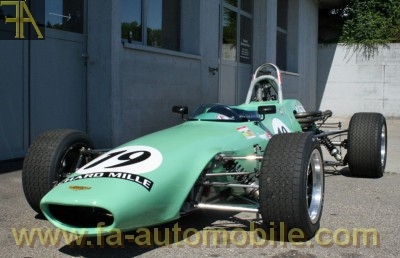 CHEVRON B17 SOLD
Chevron B17 chassis no. 6, 1970 model, freshly rebuilt Richardson engine with less than 2 hours.
SOLD
---
CHEVRON B17 1970 SOLD
Well known Chevron B17, very successful car over the years in Classic Racing Car series and Euro F3 Trophy.
SOLD
---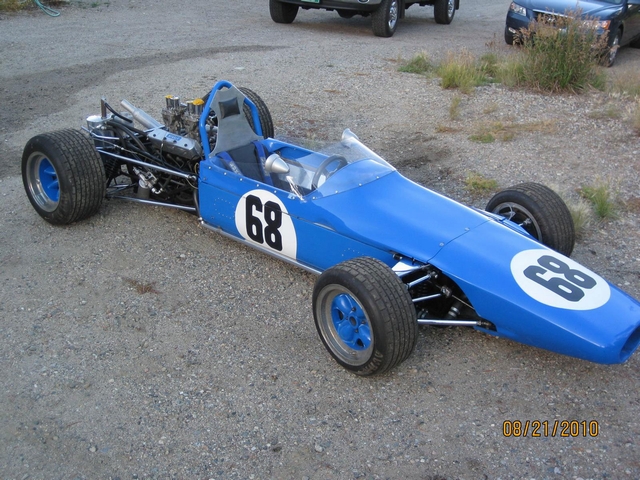 Beagle F3 Built by JimYardley
This is a monocoque car built as a Formula 3 car. The car was designed and built by Jim Yardley and was run in Monoposto and in British F3 Championsip and in the Martini International Trophy.
POA
---