Period Articles
Autosport 1964 Formula 3 Seasonal Survey
January 1965
Autosport seasonal survey or the first year of 1000cc Formula 3 by Richard Feast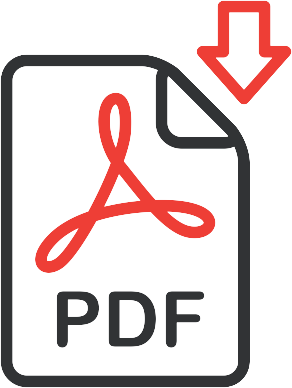 Archive16.pdf
Autosport 1965 Formula 3 Seasonal Survey
January 1966
The seasonal Survey of the 1965 season by Paul Watson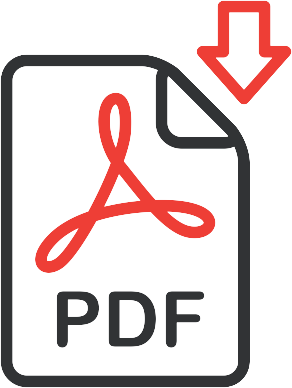 Archive15.pdf
Autosport 1967 Formula 3 Seasonal Survey
January 1968
Autosport seasonal survey for the 1967 Formula 3 season by Ian Tichmarsh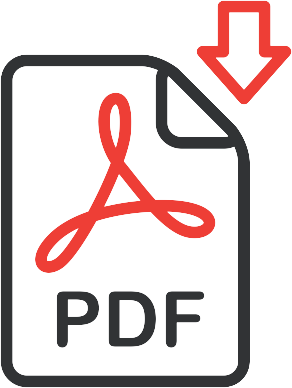 Archive17.pdf
Autosport 1966 Formula 3 Seasonal Survey
December 1967
The seasonal Survey of the 1966 season by Ian Tichmarsh.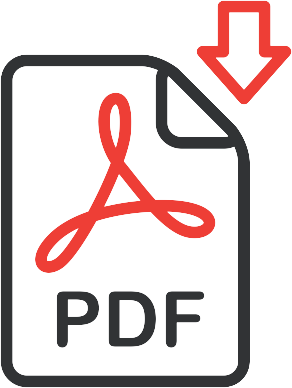 Archive12.pdf
Autosport Race Report January 1971
January 1971
Race report from the first two rounds of the 1971 Brazilian Torneio.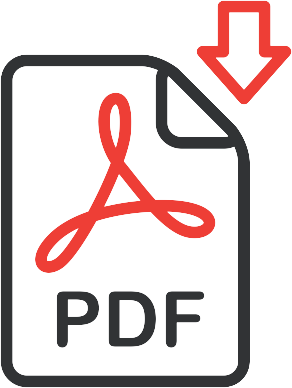 Archive14.pdf
Thruxton August 2nd 1970 Race report
September 1970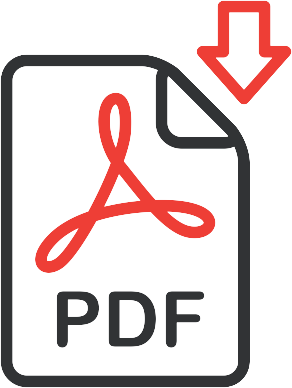 Archive27.pdf
Review of the 1970 Motor Sport/Shell Formula Three Championship
November 1970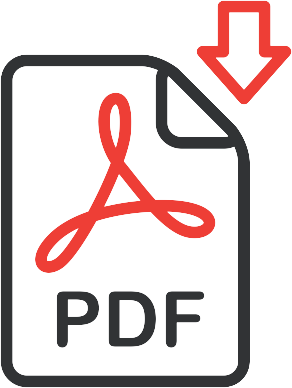 Archive29.pdf
Whatever happened to the likely lads
February 1982
A Motor Sport article on the importance of 1000cc Formula 3 in preparing drivers for F1.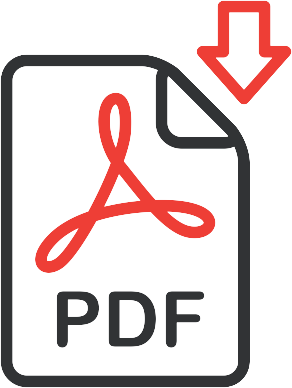 Archive18.pdf
1970 Monaco Race Report
June 1970
Race report form Silverstone international Trophy and the F3 support race at the 1970 Monaco Grand Prix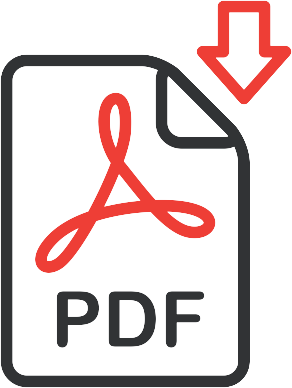 Archive19.pdf
1970 Silverstone International Meeting
May 1970
A Motor Sport report of the opening round of the 1970 Motor Sport F3 Championship the Guards Trophy race at Silverstone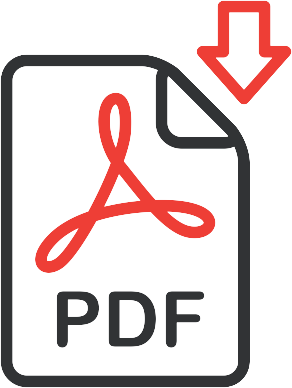 Archive20.pdf
Race Reports from Silverstone and Oulton Park
Jul 1970
Motor Sport race reports of the 4th and 5th rounds of the 1970 Motor Sport Formula 3 Championship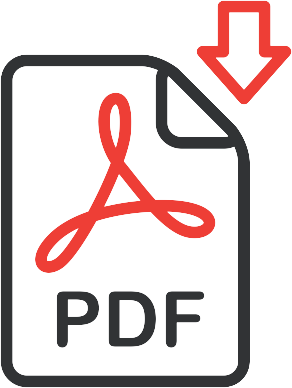 Archive21.pdf
Leading positions in the Motor Sport/Shell Formula Three Championship
October 1970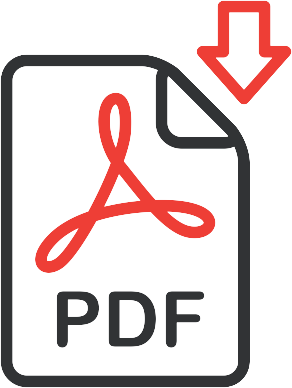 Archive28.pdf
Period Recollections from Greg Lilley
July 2010
Recollections of Greg Lilley of his experiences in 1 litre F3 and the Motor sport scene in the 60s.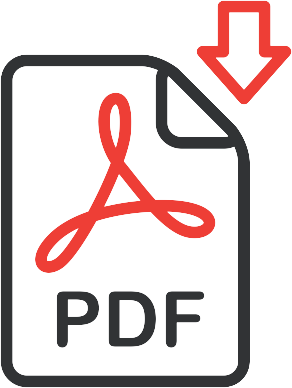 Archive35.pdf