Tecno F3 1000cc SOLD
Fully restored and original, acquired from team ARNOLD family. Engine rebuilt, 0 miles, just dyno tested.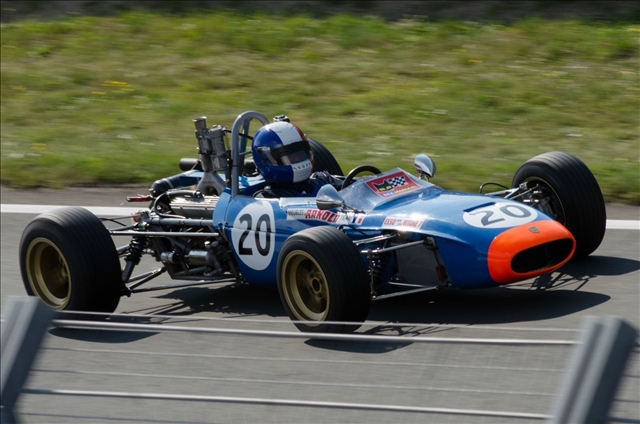 SOLD
The car comes with current and valid HTP signed by JP JAUSSAUD et JC ARNOLD, orginal invoice from Tecno Factory, full history confirmed by written letter from MMe ARNOLD., 1967 CSAI form (italian federation) available.
in period:
- 1967: tecno car factory driven by Clay Regazzoni, Ronnie Peterson
- 1968: team meubles arnold, JPP JAUSSAUD
- 1969: team meubles arnold, JP Jarrier
- 1970: team meubles arnold, E. Vigoureux
Full palmares, documentation, photos, etc... available.
From y2012, permanent F3 historic eurpean trophy entries (cf web site / results, Thierry GALLO http://www.f3historic.com/results.php), 2018 goodwood MM P2.
Contact Racecarsdirect https://racecarsdirect.com/Advert/Details/111043/tecno-f3-1000cc