Latest News 2011
Autosport Report on the Easter Weekend Justin Haler Trophy races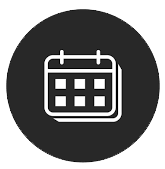 07-May-2011
The racing for the Justin Haler Trophy was superb. After you have read this report check out the Mike Faloon's version.
The inaugural Justin Haler Trophy was the first stand alone race for the 'screamers' to be held in the UK since 1970; the HSCC had attracted twenty three entries, of whom twenty two arrived, sadly long time F3 stalwart David Pullen's Brabham was the non arrival. In addition to the two Justin Haler races, the Cubicle Centre Ltd supported Classic Racing Cars were also running two races, so there was no shortage of track time for the more energetic drivers.
Watch the Daily Mail F3 Trophy Final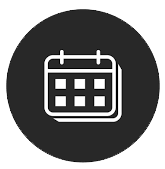 30-Mar-2011
One of the last 1000cc F3 race featuring the infamous shunt between James Hunt and David Morgan at Crystal Palace 1970.
A diamond Day for Bristish Formula 3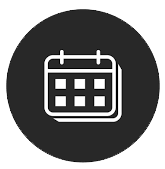 07-Mar-2011
British F3 is celebrating its 60th birthday this year, so we had a special track test at Brands Hatch. Alexander Sims, Ben Anderson and Marcus Pye joined in the fun.
1000cc F3 Historic Racing Association 2010 Seasonal Review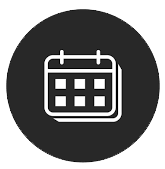 08-Feb-2011
In future years 2010 will be seen to have been a pivotal year for 1000cc Formula three historic racing, the invitation to the 7th Grand Prix de Monaco Historique confirming to a wider world that the one litre cars were on the verge of a major resurgence. Strong fields continued to be seen both in the UK's Peter Hanson series which ventured into Europe for the first time, as well as in Historic F3's European Championship which drew increased support from the UK.
Justin Haler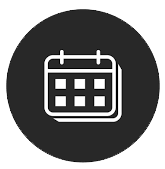 28-Jan-2011
We are sorry to announce that Justin Haler has passed away in South Africa on January 16th after a short illness.
Justin covered one litre formula three for Autosport in the last years of the formula, at a time when Autosport was Simon Taylor, Justin and maybe one or two others.