Latest News 2012
2012 Season Survey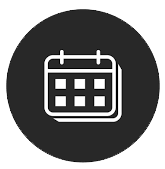 31-Dec-2012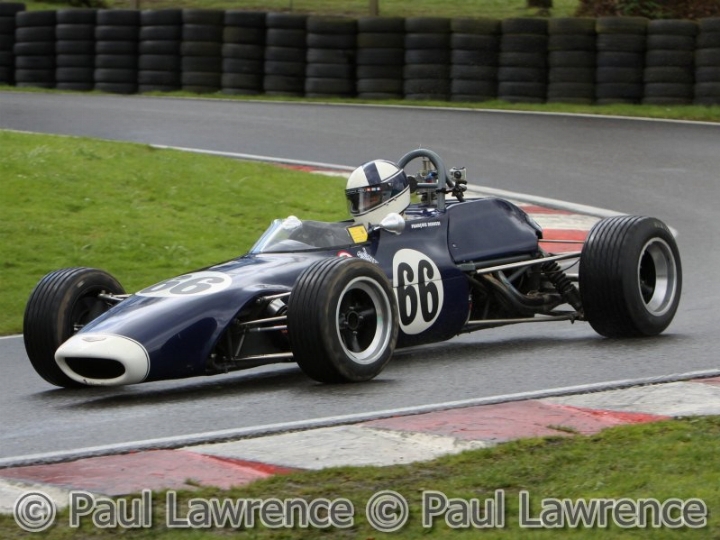 When the 1 litre Formula Three finished at the end of 1970, the replacement 1600cc formula never managed to capture the imagination in the way that 'screamers' had. The new cars were more sophisticated, but somehow lacked the purity and innocence of the one litre cars. Gradually, as all obsolete racing cars do, they disappeared, some were updated, many went hill climbing whilst others ended up in Monoposto and Formula Four.
Paul McMorran New Owner of Crossle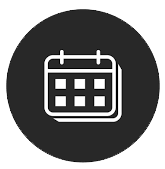 14-Nov-2012
The Crossle Car Company Ltd based in Hollywood Co Down yesterday announced that Paul McMorran, a long-time Crossle customer and motorsport enthusiast, will be taking over the ownership and management of the company from immediate effect.
The Belfast born 54 year old had his early fascination with motorsport fired up by the family garage in Newtownards and trips to Kirkistown race track in the 1960s and 70s. As an undergraduate at Harland and Wolff he worked in the training centre and machine shop learning welding and fabrication skills, but after an exchange year in the United States Paul's focus switched to the petroleum industry where he has spent the last thirty two years as an engineer and executive.
1000ccF3HRA Newsletter March 2012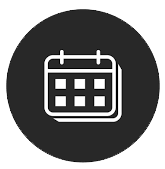 27-Mar-2012
The Association exhibited at Race Retro for the fifth year, the difference was that 2012 was a joint effort with our friends from F3 Historic. This year was to be Lotus themed, but unfortunately Jim Chapman's Lotus 59 had not recovered from its Dijon excitement, so Andrew Thorpes' immaculate Lotus 31 and Gareth Williams' Lotus 41 were joined by John Counsell's March 703 which was newly resplendent in its original Petonyer Racing colours. Among the many interested visitors was Andrew Marriot who was Team Manager for Petonyer in 1970 who recalled a somewhat hectic year. Saturday night also saw the annual Dinner and prize giving which goes from strength to strength; the F3 Historic European Trophy being presented to Roland Fischer while the Peter Hanson award went to Nigel Bancroft.
Autosport International Racing Car Show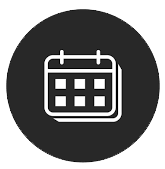 19-Jan-2012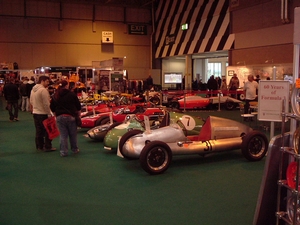 We were very pleased to be invited to attend the Autosport International Racing Car Show at the NEC Birmingham.The theme for the stand was 60 years of F3 with the display showing Early 500cc F3's trough to the latest 2012 Dallara, launched on the stand on the Thursday. Historic F3 racer Steve Seaman and Julian Maynard were kind enough to bring along their cars. Steve's' Brabham BT21 was as immaculate as ever and displayed on period Firestone YB11's which inevitably created a talking point. It was good to see Julian's' ex François Cevert Tecno he and Peter Richardson had put in a lot of effort over the Christmas break to complete the restoration of this iconic car.