Latest News 2014
Hidden Glory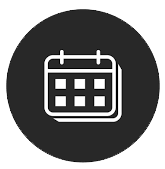 27-Oct-2014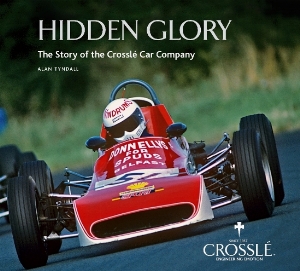 It is hard to comprehend that Crosslé have been building cars since 1957; Alan Tyndall's much anticipated book details the remarkable story of the world's longest surviving producer of customer racing cars. Crosslés have always reflected the ethos of John Crosslé and the team of people that grew up at Rory's Wood, from the earliest 1172 side valve Ford engine cars through to the 70 series Formula Fords, they have been well engineered and driver friendly. Perhaps most importantly the integrity of the company is best demonstrated by the continued loyalty of Crosslé owners.
Jürg Dubler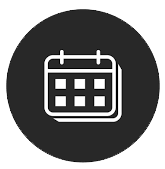 10-Aug-2014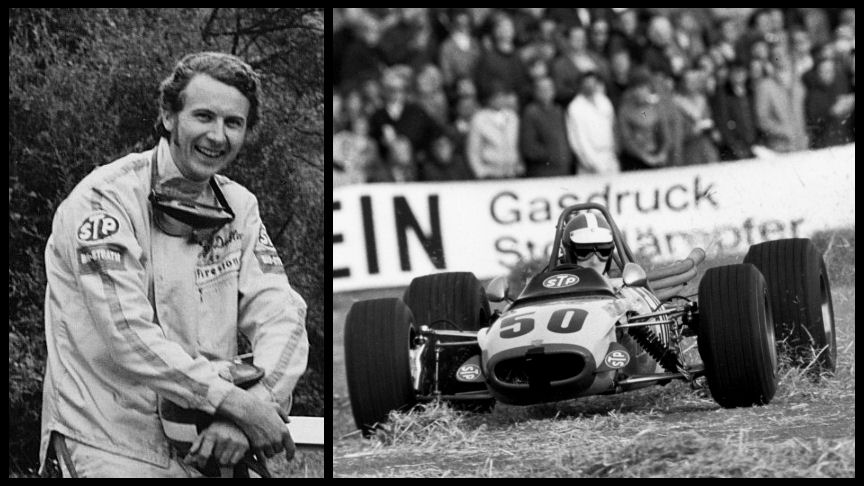 Sadly, period F3 driver Jürg Dubler passed away on July 26th, 2014, having lost his courageous 10 year fight against Alzheimer's disease. Jürg was one of the most prolific and successful drivers of the screamer era and was very proud to have beaten Niki Lauda on most occasions. And one of these victories was at the very fast and challenging circuit at Brno - an ultimate driving test. His books about the screamer era will remain an inspiration for all our competitors in the years to come. An extensive report about Jürg's racing career can be found in the PDF below and period pictures are available on our gallery archive pages compiled with the great support of his wife Marianne to whom we wish to extend our sincere condolences.
Barrie Maskell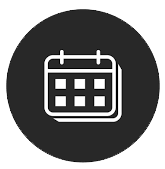 29-May-2014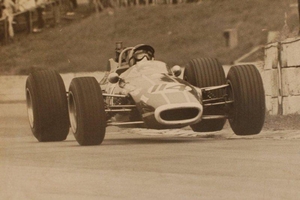 We regret to announce that Barrie died on Saturday May 24th after a long illness; The Funeral Service will take place on June 5th at 2.15. at Earlam Cemetry, Earlham Road, Norwich, NR2 3RG.
Barrie had a long and varied career, starting on Karts in the early sixties before moving on to Minis. He had his first single seater race in 1965, and purchased a Brabham BT15 from near neighbour Tony Dean for the 1966 season; Barrie gained much valuable experience with this car, replacing it with a Brabham BT21 for 1968. Reliability issues ruined the 1968 season for Barrie, but a chance conversation with Rodney Bloor of Sports Motors led to Barrie purchasing the ex Tim Schenken Chevron B9 for 1969.
Goodwood 72nd Members Meeting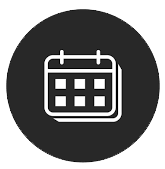 05-Apr-2014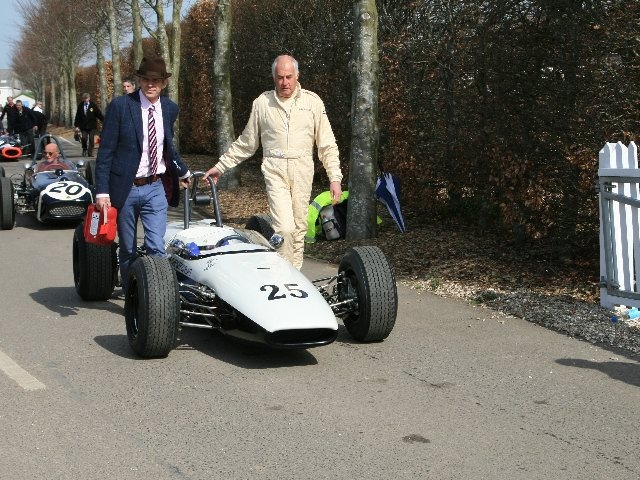 The Clark Stewart race at the Goodwood 72nd Members meeting for 1.5-litre Grand Prix cars and 1-litre F2 and F3 cars of a type that raced between 1961 and 1965, provided a good opportunity for some of our Association members with early cars who had been invited to enjoy this spectacular meeting.