Latest News 2022
2023 Calendar Released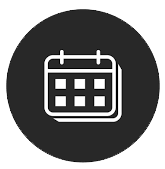 21-Dec-2022
2 races for the Justin Haler Memorial Trophy at the majestic Cadwell Park circuit nicknamed the 'mini-Nurburgring'.
The chance to race at one of the most prestigious historic racing festivals in Europe on a current F1 circuit. With support from our friends in the European Historic F3 Trophy, this should be one of our biggest grids of the year.
Classic Motor Show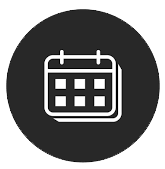 25-Sep-2022
The 1000cc F3 Historic Racing Association will be at the 2022 Classic Motor Show taking place at the NEC on the 11th - 13th November.
1000cc F3 2022 Awards Dinner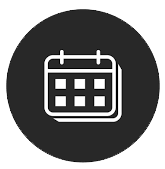 08-Feb-2022
We are delighted to inform you that the Annual Awards Dinner will take place on Saturday 26th March 2022. We appreciate this is relatively short notice, but, we wanted to be clearer about the COVID situation before proceeding.
This will be at a venue new to us but quite close to Wroxall Abbey, which some of you may remember, and is the Chesford Grange Hotel.
European Trophy Awards Dinner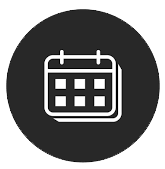 22-Jan-2022
Now that the other title fight has finally been decided, it is time to look forward to 2022! We are pleased to announce the first event, our post-poned 2020 award dinner. The long-awaited celebration will take place on March 5th 2022 at Delea's winery in Losone, Switzerland and members of the Regazzoni family will be present!
Dates for the 2022 Calendar confirmed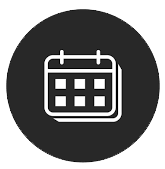 21-Jan-2022
A revised provisional calendar has been issued by the HSCC with the events at; Donington, Brands Hatch SuperPrix and Croft confirmed there have been no date changes.