Latest News 2015
GOODWOOD MEMBERS' MEETING TO HOST INCREDIBLE SUPER TOURING DISPLAY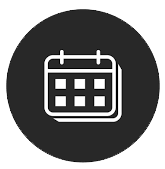 30-Sep-2015
The Goodwood Road Racing Club 74th Members' Meeting will celebrate the golden age of the British Touring Car Championship in 2016 with a special on-track collection of Super Touring machines of the 1990s.
Sixteen cars, spanning Super Touring's most outstanding years, will play a starring role at the Members' Meeting on March 19-20 with a colourful high-speed demonstration on each day of the event.
Roger Keele (1945 - 2015)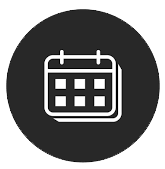 03-Sep-2015
After a long illness, Roger Keele, a former 1000cc F3 driver, sadly passed away on Wednesday 29th August age 69.
Rogers motor sport career started at the age of 13.in the first officially recognised kart race on November 8th 1959 at Lakenheath in Suffolk. He came second behind Graham Hill. He continued in karting becoming known along with Bev Bond as one of the Bultaco boys after the successful kart engine of that name.
Dijon L'Age'Dor 5th -7th June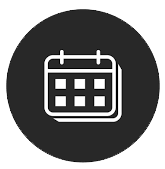 08-Apr-2015
For 2015 we have accepted an invite to the prestigious L'Age D'Or meeting where we will combine two Championship races with the Nations Cup, run concurrently. Just confirmed cars can run un-silenced.
Entry form for this prestigious Historic F3 Double header on the fabulous Dijon circuit with qualifying (25mins) Friday and race 1 (25mins) Saturday, race 2 (25mins) Sunday.
Report on Race Retro and the 2014 Awards Dinner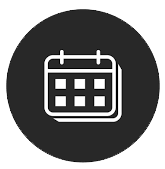 28-Feb-2015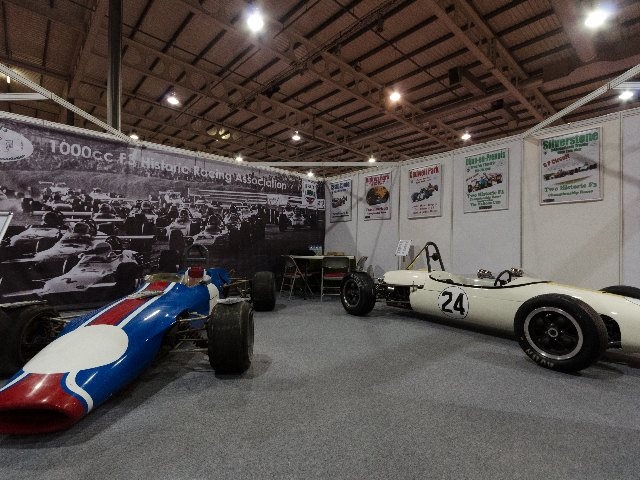 2015 was the eighth time that the Association had exhibited at what is now one of the most prestigious historic motorsport shows of the year. This year we had the chance to show something different, the first car, Andrew Thorpe's Brabham BT15 had just finished a full restoration by Jon Waggitt, and was immaculate in side draught specification. In contrast, our second car, Bob Wilson's Titan Mk. 3 had been stored for almost thirty years, and was making a welcome re-appearance; it is hoped that restoration will commence in the near future. Many thanks to Andrew Thorpe and Bob Wilson for the loan of their cars, and to Jon Waggitt and David Wilson for their help in delivering the cars.