Latest News 2023
Season ends on a high at Silverstone Finals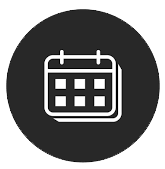 18-Oct-2023
Twenty four entries at a chilly but bright Silverstone for the Finals demonstrated the season long growth in the One-Litre F3 Historic series (full report, results and an array of David Marshall's excellent photographs are available on the Results page).
On average almost one new competitor appeared at each meeting during the year, culminating in a high of over 30 entrants at Brands Hatch. Several previously unseen cars have appeared including cars bought in from abroad.
Some YouTube video of the Sir Jackie Stewart Trophy race at the recent Oulton Park Gold Cup meeting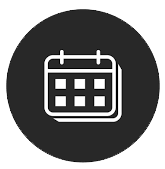 21-Aug-2023
Seismic Turnaround in Historic Formula 3 - so said Marcus Pye in Autosport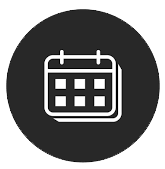 21-Jul-2023
He went on to say that "As momentum for the 1964 - 1970 category is refocused by next year's 60th Anniversary celebrations, a sensational field of 31 'screamers' was the largest grid of the Legends of Brands Hatch Superprix weekend!". High praise indeed, but there is still plenty of work to be done.
We did it – 31 Screamers for Brands Hatch this weekend!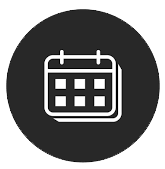 13-Jul-2023
Well done and thank you to everyone who has entered the Brands Hatch Superprix this weekend. At the time of writing, we are the biggest grid – with a greater number of entries than even Formula Junior and Classic Formula Ford!
Evidence, indeed, of the current resurgence of interest in these beautiful Formula 3 cars, as we build towards delivering an exciting race calendar and social events for our 60th Anniversary in 2024.
Let's make it 30 entries at Brands Hatch!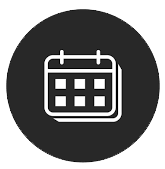 05-Jul-2023
With just over a week to go there are 28 confirmed entries for the next leg of the European and British Championships to be held on the historic Grand Prix circuit for the Brands Hatch Superprix.
The HSCC are also now offering a discount on race entry fees if there are 28 entries or more for the Gold Cup at Oulton Park two weeks afterwards. At 28 entries, the fee will drop to £550. When we get to 34 cars, and there are the cars to do so, we'll only have to pay £450 to race at one of our most iconic and enjoyable circuits. In addition to this being the prestigious Gold Cup meeting, the One-Litre F3 race winner will receive the newly inaugurated Sir Jackie Stewart Trophy.
Exciting package announced for the Silverstone Finals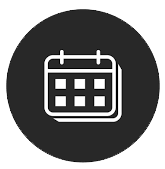 01-Jul-2023
Thanks to the sterling work by Mike O'Brien of Speedsport, I am delighted to be able to announce an exciting package for Association members at the Silverstone Finals on October 14/15 this year - consisting of subsidised race entry fees; a reception in the exclusive BRDC Clubhouse and a beautiful solid silver winner's trophy.
Provisional Timetable for Zandvoort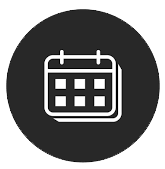 11-Apr-2023
A provisional time table for Zandvoort This does no show times for Singing on and Scrutineering but does show Qualifying on Friday. We will update this as soon as more information is available.
One-Litre F3 Joint Annual Awards Dinner - Saturday 25th February 2023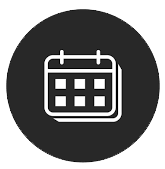 25-Feb-2023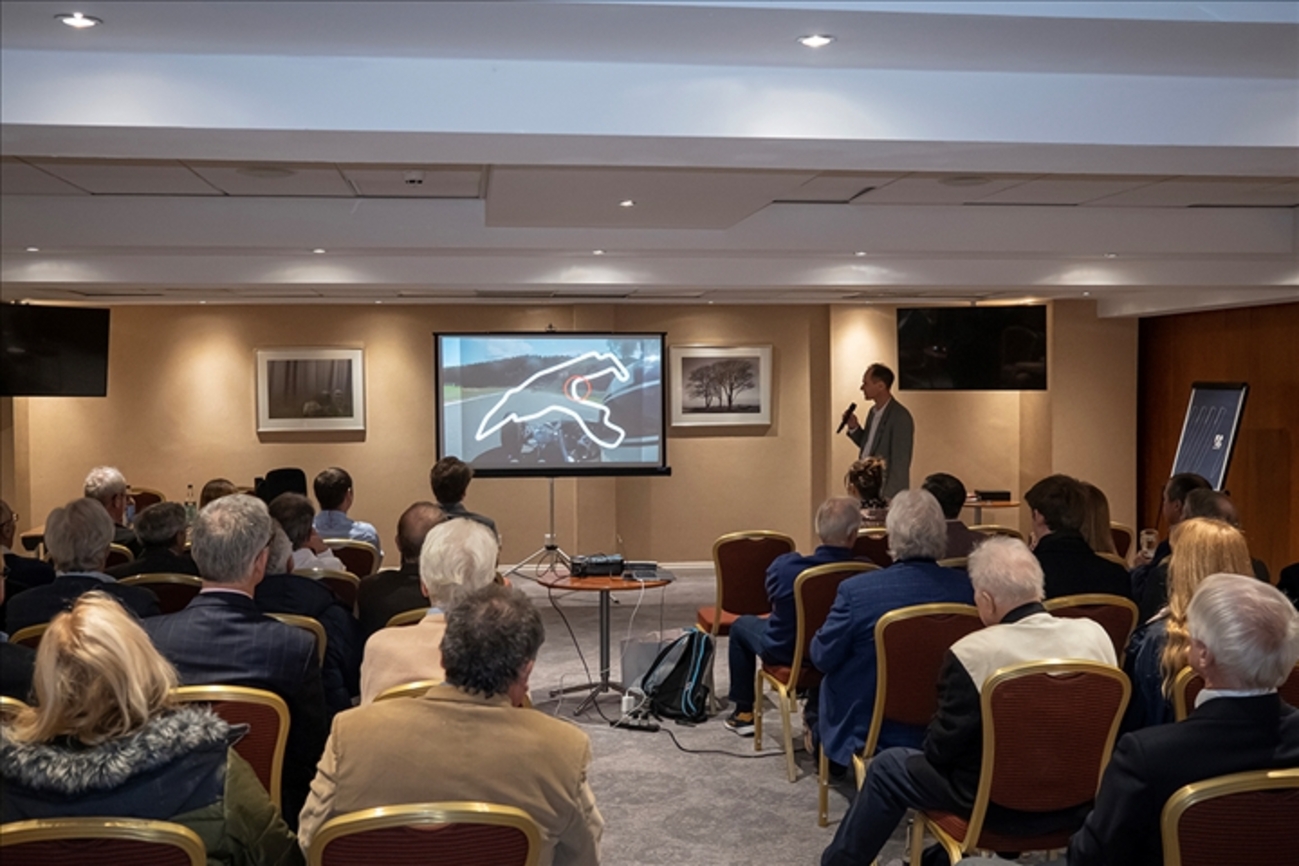 A record number of 77 people turned up on Saturday night for the One-Litre F3 dinner and prize giving at Chesford Grange, just a stone's throw from Stoneleigh Park, and deliberately arranged to coincide with Race Retro.
This year's event was designed to not only celebrate the British, but also the European Championship, as it normally falls to the European winner to organise a celebratory event to recognise their achievement - a bit like buying drinks for everyone in the bar after a hole in one….! Jeremy Timms, being one of the racers able to keep young Samuel Harrison honest in the UK, deservedly won the European Championship to add to his illustrious race winning tally.
Draft 2023 Historic F3 Regulations Available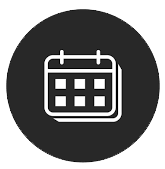 28-Jan-2023
The regulations for the 2023 season have been released as draft. this are also available on the regulation page.
Combined European and UK Annual Awards Dinner 2023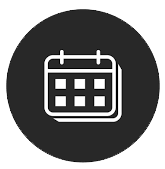 01-Jan-2023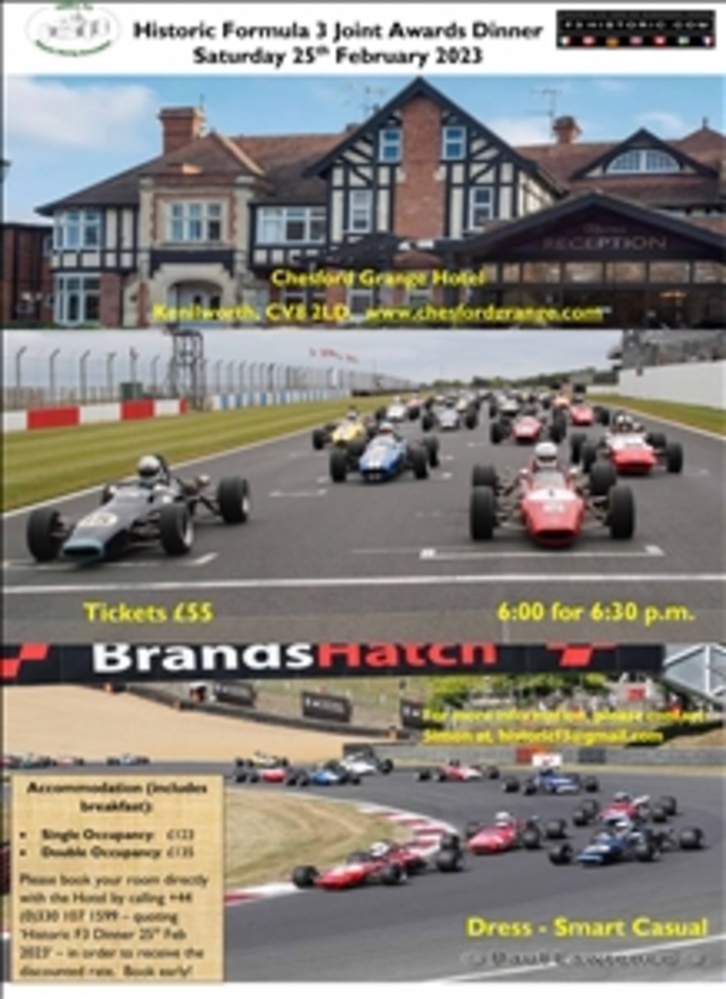 This year as Jeremy Timms has won the European Trophy the European dinner is also in the UK so we have arranged with our European friends to hold the Dinner Award Presentation jointly at the Chessford Grange Hotel.
The Dinner takes place on the same weekend as Race Retro. Indeed, Chesford Grange is just a couple of miles down the road from Stoneleigh where the Association will have a Stand at Race Retro, so some of you may wish to visit the Show as part of your weekend.